Spring 2023 Events
Stay tuned for more information about our Special Events for UCLA Staff and Faculty this spring!
Winter 2023 Events

I Heart Walking 2023 (2/1 - 2/28) a month-long walking campaign for UCLA staff and faculty
 Thank you to everyone who joined us for I Heart Walking 2023!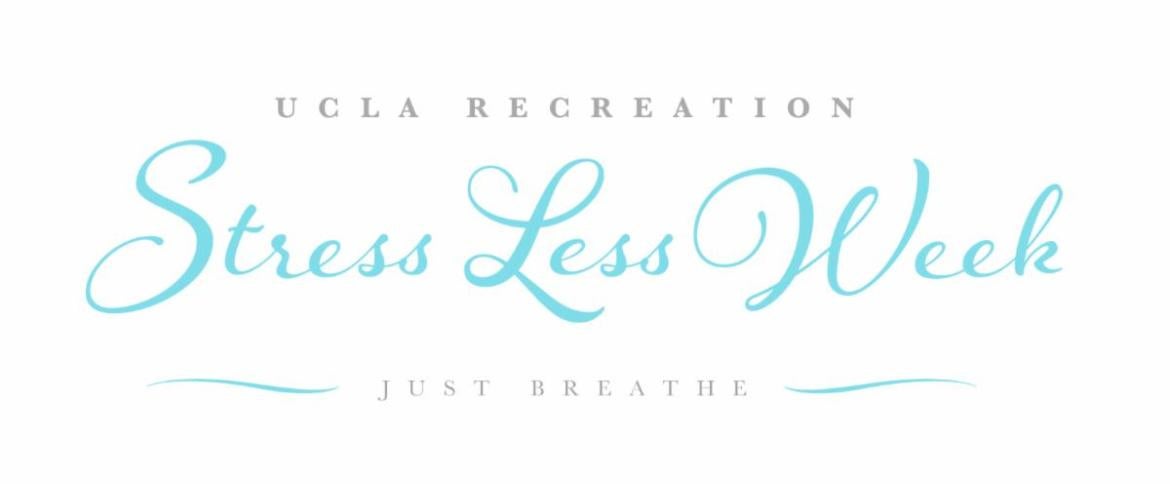 Stress Less Week 2023 (1/23 - 1/27) for UCLA staff and faculty
Thank you to everyone who joined us for Stress Less Week 2023!
Registration Instructions
1. Visit the UCLA Recreation Program Registration web page.
2. You will then be prompted to " Log In " if you have an account or " Sign Up " to create an account.
3. Click on "Memberships & Fitness Passes"
4. Select which pass you would like to register for and follow instructions to complete the transaction.
5. IMPORTANT: Throughout the quarter, for IN-PERSON classes, please save your spot for any classes you plan to attend. Class reservations for each class open 7 days in advance. *By signing up for each class each week, you will be able to be notified of any schedule changes or cancelations. Go to "Group X Pass (Reservations)" at https://secure.recreation.ucla.edu to find all Group X Pass classes listed.
6. "Walk-Ups" are allowed. While we encourage reservations, it is not required and we encourage you to attend even if you did not make a reservation. Spots will likely still be available even when the class shows that it is full because there are often "no shows."
7. Please cancel any reservation for any class you are no longer planning to attend. This helps to make sure spots are available for those wanting a spot. Do this by going into your Recreation Online Store profile under your purchases and selecting the three dots next to each class you reserve.