Fitness Resources
Welcome to MoveMail
It's not just an email, it's a MoveMail!
Sitting is not good for your health. It's easy to sit at your desk or couch for hours without moving.

If you need a reminder to move throughout the day, subscribe to MoveMail and get moving!
Our daily emails sent at 10am and 2pm provide instructional videos and movement breaks you can do anywhere, walking routes on and near campus, updates on programs that are happening now at a location near you, as well as other health and nutrition tips.
All for free!

Have questions?
Contact the Fitwell desk by calling (310) 206-8307, or e-mail us at fitwell@recreation.ucla.edu.
Equipment and Exercise Videos
Check out this page for various movement and equipment tutorials. Click on an image for complete YouTube Playlists!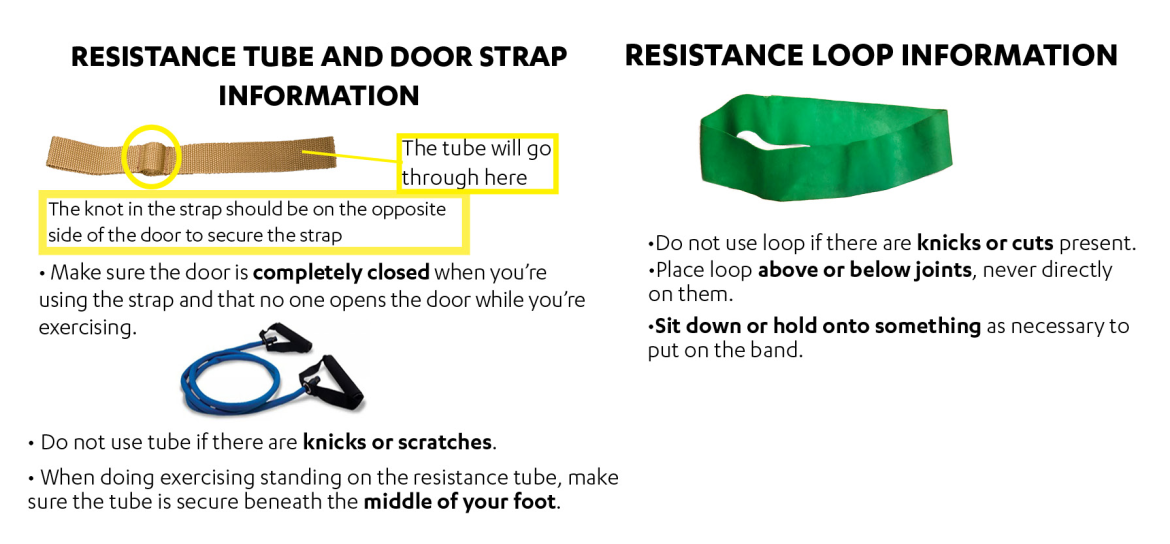 Click here to get moving with Move Mail.